Our Paints
No matter what direction your project takes, we've got you covered.
Benjamin Moore
Benjamin Moore is arguably the most recognizable paint company in North America. Their high-quality interior paint and colors provide excellent coverage for your living room walls, bedroom, kitchen and bathroom. Their mission is to "Lead the paint industry by relentless focus on those who use our products; unwavering commitment to the Independent Channel; development of best-in-class products, services, and experiences; and continuous enhancement of our world-leading brands." They offer a variety of paint for every budget.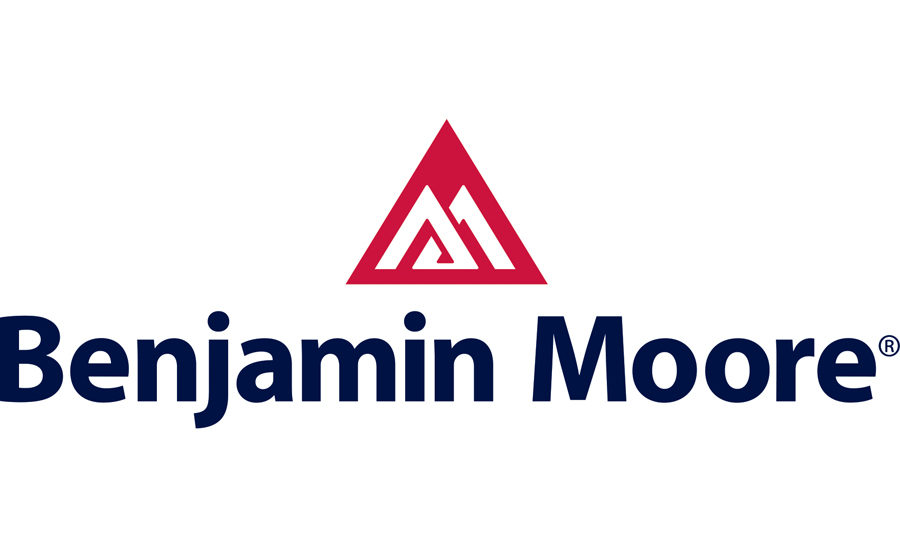 California Paints
For over 80 years, California Paints has been a leading innovator in the paint industry. Their interior paint and exterior paint choices offer everything today's consumer requires including green paint options, Low VOC paint, and a wide range of paint colors.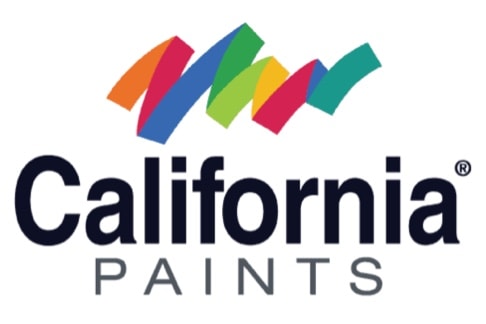 Cabot's
When Samuel Cabot opened the doors to his workshop in 1877, he had one mission: top-quality wood care. Today, the Cabot heritage is alive and well in everything they do. You can count on them for easy-to-use wood preparation products, long-lasting deck stains, beautiful wood finishes and preservatives for outdoors, rich wood stains and durable topcoats for indoors, and experts to answer any question, 7 days a week. The wood surfaces in your home deserve lasting protection and engaging beauty and that is why Cabot's wood staining products offer the perfect wood stain color and opacity right for your project.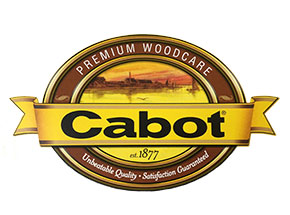 Fine Paints of Europe
Started in 1987, Fine Paints of Europe provides the finest paints and personalized service to discriminating homeowners, paint professionals, and the architectural and design community. Fine Paints of Europe coatings are sold by reputable, independently owned paint retailers. Click here for our list of retailers.  Since 1987, when Fine Paints of Europe introduced Dutch enamels to America, we have presented homeowners with beautiful, practical, cost effective alternatives to conventional domestic paints. Our paints are formulated from the finest ingredients to the high standards which have established the Netherlands as the world leader in coatings.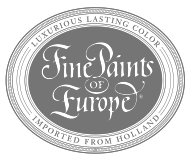 Annie Sloan
When Annie Sloan developed her unique furniture paint, Chalk Paint®, in 1990, she revolutionized the world of decorative painting. Chalk Paint® is a decorative furniture paint specifically designed by Annie Sloan to be easy to use, quick, and reliable. Chalk Paint® very rarely requires any preparation, such as sanding or priming, and can be used indoors or outside, on just about any surface. Chalk Paint® can be used to paint wood, it can be used to paint metal, melamine, flooring, dye fabric, and it can even be used to paint glass! The options are endless and their beautiful colors allow to create the perfect look for your repurposed furniture.
Old Village
Capture the charm and character of Colonial, Federal and Victorian periods. Perfect for furniture, walls, decorative accents, interior and exterior woodwork. It is easy to use with a soft-sheen velvety finish. Old Village Paints are available in your choice of latex, oil-base, buttermilk formulations or paste stains. The Old Village Colour Craftsmen are honored with the opportunity to make paint for many of America's most distinguished institutions. Old Village Paints offer to the architect, decorator, and home owner a series of authentic colors representative of those used in colonial America. They are formulated for use either inside or outside, over a great variety of substrates. Hiding level, durability, and application properties of Old Village Paints are of the highest order.

Old Masters
Old Masters is recognized for its comprehensive wood stains and finishes. They support wood finishing products for the woodworking enthusiast and professional and believe in quality that lasts, attention to detail, integrity, and enduring craftsmanship.
Old Masters crafts its stains and finishes in the artisan tradition, creating wood finishing products that celebrate the master craftsperson with the skill and talent to create timeless wood pieces that last. Visit their blog for tips, tricks, and guidance in creating your next timeless wood piece.

Zar
Whether you need to match your existing decor or it's time to shake things up a little, ZAR® offers an unbeatable combination of rich color, superior performance and reliable durability, in interior and exterior finishes.
Just like you, we're in love with the gorgeous character and grain of real, honest-to-goodness wood. ZAR® products, including stains, sealers and polyurethanes, are formulated to reveal, enhance and preserve the beauty within.
Whether you're considering remodeling or building from scratch, browsing for ideas is a terrific way to help you define and refine your own individual vision.
Rust-Oleum
Solving challenges is the very foundation of who we are. After all, in the beginning, our founder, sea captain Robert Fergusson, didn't particularly care about paint. He just wanted to keep his ship intact. That's why, when he noticed that an accidental splash of fish oil had stopped the relentless spread of corrosion on his rusty metal deck, he immediately recognized it for what it was: A valuable solution.
The same passion that drove the Captain to spend his next few years creating the world's first rust-preventative paint still drives us today. When we see a problem, we work diligently until we've perfected a solution—which has led to some of the most cutting-edge, durable and innovative products in the industry. 

If you've got a surface you need to protect or a look you want to transform, you've come to the right place. We have a coating for every challenge. 

Welcome to Rust-Oleum, home of trusted quality—and powerful solutions—since 1921.
Zinsser
Where there's a problem, there's a Zinsser primer, sealer, or coating. Known by the pro, loved by the DIYer. From mold and mildew to stains and protection, Zinsser makes it easy to resolve common issues in the home or on commercial projects. Professional quality, fast-drying formulas make problem solving simple.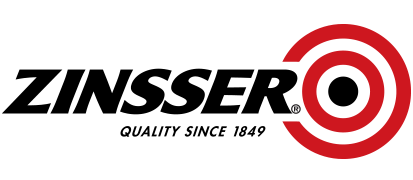 Sikkens
In 1792, our founder Wiert Willem Sikkens built a paint factory in the city wall of Groningen. Today, Sikkens is a multinational brand and our passion for developing the best decorative coatings has seen us gain customers throughout Europe, North America, Asia and Australia.
From the outset business grew steadily, as did our solid reputation. By the 1920s Sikkens was focused on R&D, establishing a lab for quality control and product development in 1924.
Soon we expanded into specialist coatings for the joinery, automotive and aerospace industries. We continue to serve these markets today.
1939 us move to Sassenheim to be closer to our customers. Post-war we had to get creative with raw materials – this inspired our synthetic coatings range.
A series of mergers and takeovers in the 1960s put us at the forefront of the international market. These days Sikkens forms part of the AkzoNobel group, the largest paint and coatings company in the world.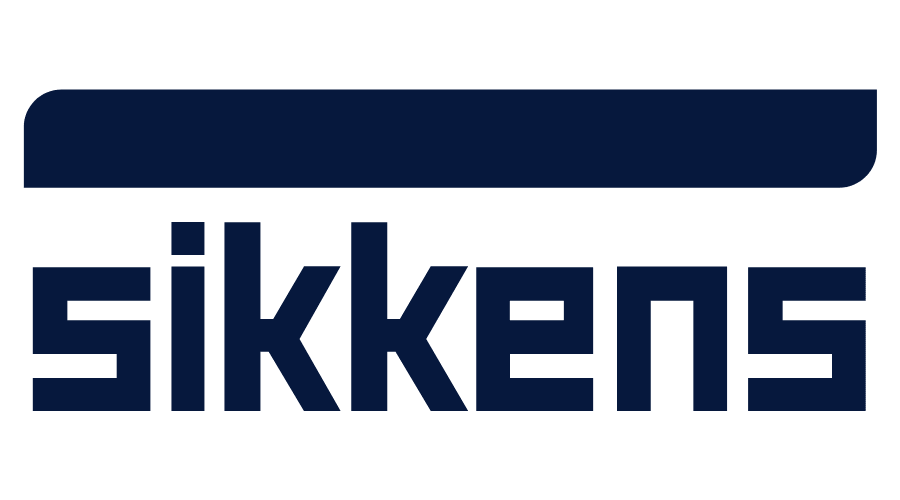 Mad Dog
DURA-PRIME is an Exterior water-based, non-toxic, stabilizing primer. DURA-PRIME penetrates and stabilizes and prepares peeling paint, cracking stucco, rusty and galvanized metal, wood and concrete surfaces. Effectively doubles and triples the job life of most projects.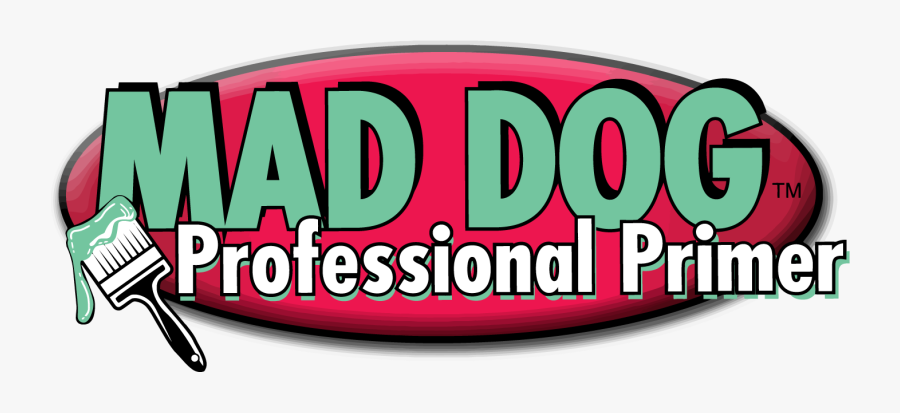 Last N Last
Last N' Last VOC Clear Polyurethane Wood FinishCombines the beauty and durability of 100% pure polyurethane. Clear, tough coating can be used on interior floors, furniture, doors, and moldings. Will resist abrasion, foot traffic, alcohol stains, water spotting, acid alkali, and more.